What's New… It has been one year since Dr Vincent Au took over Meroo St Family Practice and as you can see there have been a lot of physical changes to the look of the surgery. We also welcome Dr Timothy Benjamin and his wife Dr Jega Benjamin to the Practice who have...
read more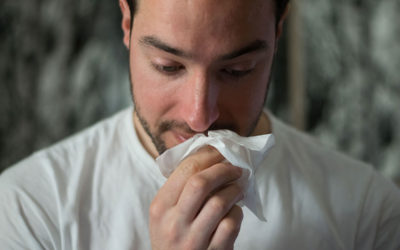 Allergies? Hay fever? Springtime can be a nightmare for allergy sufferers with windy conditions and flowering plants and pollens in full swing. As a result, sneezing, running or congested noses and itchy, watery eyes are commonplace. While Spring triggers most...
read more
Info-therapy to help you know health conditions
We offer general Health News and Information through Australian HealthShareⓇ network. You can find 1200+ up-to-date quality fact sheets on conditions and illness here with a simple search function.
These health sheets can be helpful reference to share information with others and assist in compliance and management of your condition. If you have any questions, please submit the form at Contact us.
Latest health updates from Government Departments