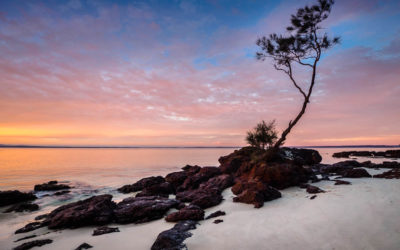 Our team at Meroo St Family Practice would like to send you best wishes for happiness, health and hope throughout 2019. May the beauty and joy of the festive season stay with you for the whole year. As we look back over last year, we remember with sincere gratitude...
read more
Info-therapy to help you know health conditions
We offer general Health News and Information through Australian HealthShareⓇ network. You can find 1200+ up-to-date quality fact sheets on conditions and illness here with a simple search function.
These health sheets can be helpful reference to share information with others and assist in compliance and management of your condition. If you have any questions, please submit the form at Contact us.
Latest health updates from Government Departments