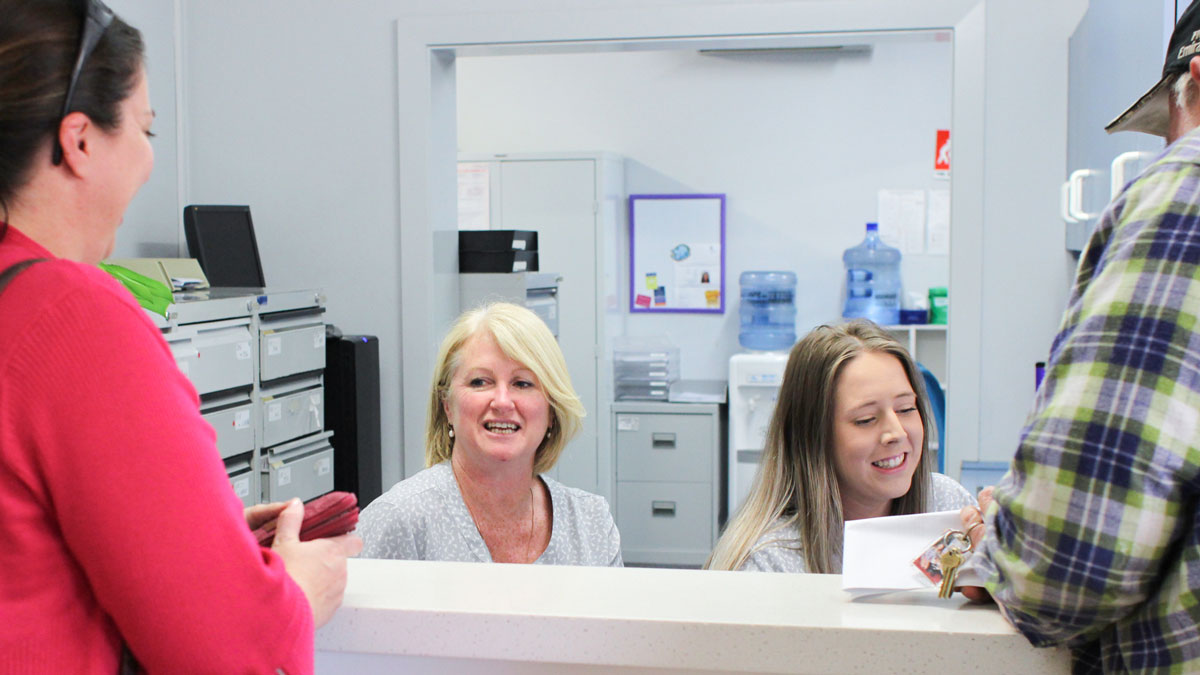 Healthcare for the whole family
We offer medical services for illness management and proactive healthcare for your well being. From early diagnosis to ongoing checks and supervision, our Practice Team aims to provide the best quality patient care.
Vaccines are available here at no cost for immunising infants and children for Polio, acellular Pertussis, Hep B, Diphtheria, Tetanus, Meningitis (Hib), Pneumococcal, Meningococcal, Measles, Mumps, Rubella, Chickenpox and HPV (for course completion).
Free Influenza and Pneumococcal vaccines are available for those at risk or above age 65 or age 50 if Indigenous, Hep B vaccine (unless for travel) and Measles,Mumps,Rubella vaccine if born after 1965 and not had 2 prior doses.
Meningococcal vaccine is also available free for 15-19 yr olds who do not attend school. Other vaccines must be prescribed and incur a cost at pharmacy except Boostrix for mothers of newborns.
We love little ones!
Our team of Doctors are highly trained in paediatrics and hold a special interest in children's and family healthcare. Our services include immunisations, childhood development, general well being and advice, healthy eating, and early detection of health issues affecting infants and children.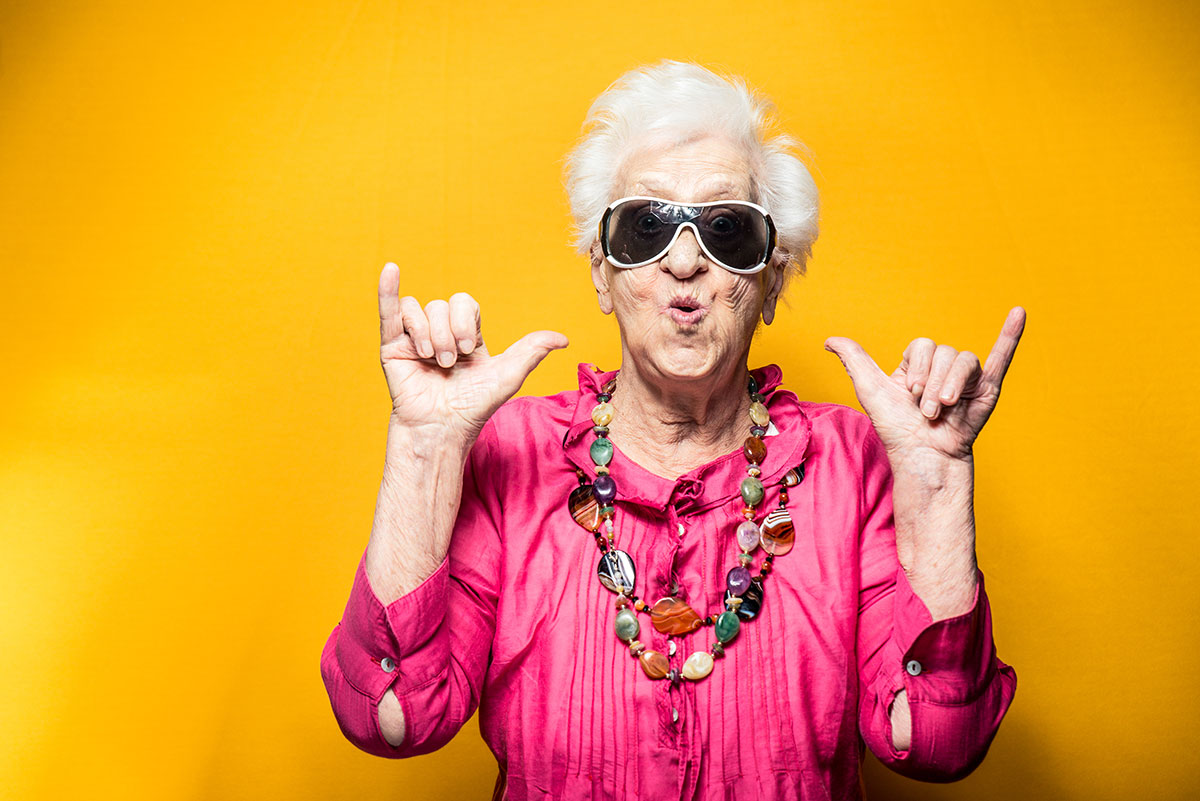 Are you as old as you feel?
Life stages and cultural background are important influences on your health. Meroo Street Family Practice offers targeted Health Assessments to check both physical and psychological health for patients aged 45 to 49, over age 75, and for Aboriginal and Torres Strait Islander people. Regular assessments help us and our patients adopt good preventative health care routines and in many cases see if they qualify for specific Health Care programs. When a medical intervention is required, we clearly explain what we need to identify or investigate further.
Open or download these helpful checklists to see how we can help you with a Health Check.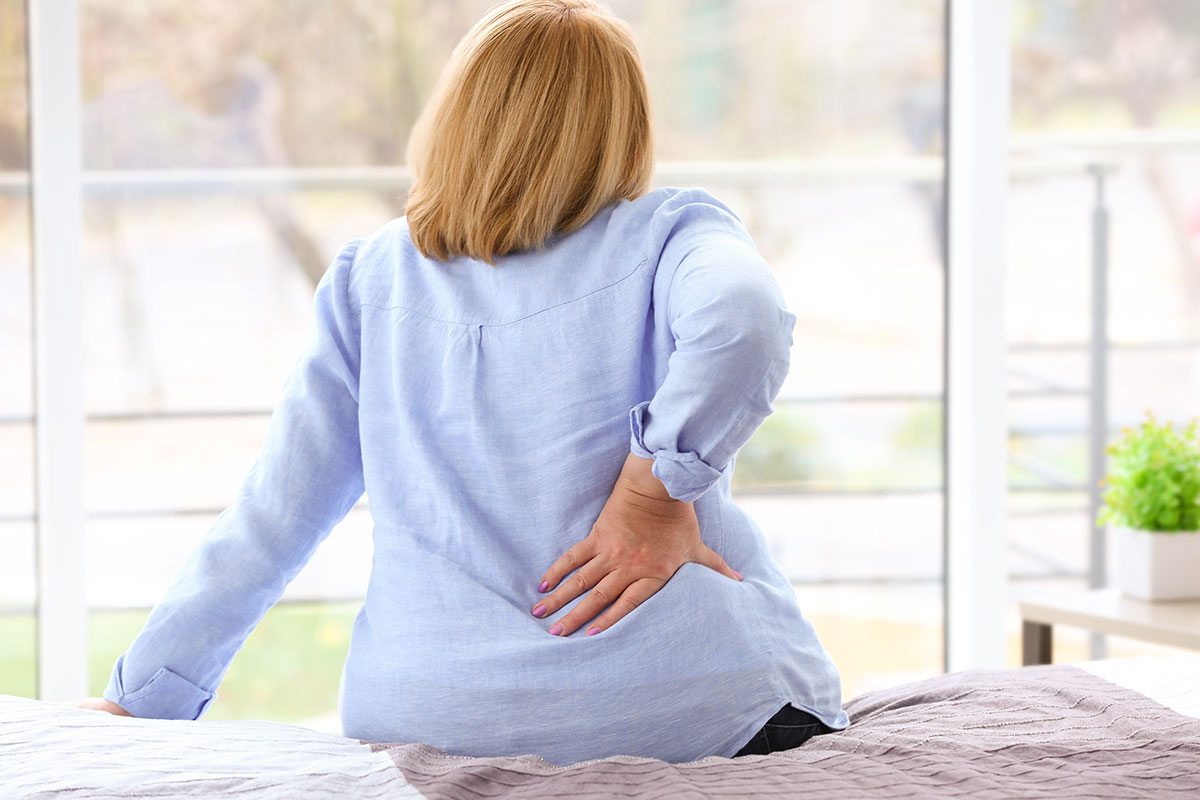 Chronic Disease Management
When patients are identified as suffering from chronic health conditions, we can put a plan in place to help you cope and carry on through your illness. Our doctors can suggest a range of therapies or support in addition to managing the medical treatments.
Examples of Chronic Disease Conditions we can help manage
Arthritis
Asthma
Diabetes
Emphysema
Heart Disease
High Blood Pressure
Kidney Disease
Osteoporosis
Sleep Apnoea
Cancer
Depression / Anxiety
Medical checks we recommend
We offer many levels of care at Meroo Street Family Practice to prevent illness and promote well-being. Talk to us about your general health and we can help you find out the best options for healthy living. It's good to be aware of all body signals, particularly as they may indicate issues that could be identified and managed in advance of any health problems. Talk to us about a health check or assessment to identify your current situation with any of the more common conditions we've listed here.
Blood Pressure Check
Cervical Screening Test
Childhood and Adult Immunisation
Chronic Disease Management including Diabetes and Asthma Check
Family Planning Health Check
Medication Review
Minor Skin Procedures
Pregnancy Care
Pregnancy Testing
Pre-employment Checks
Skin Checks
WorkCover
Health checks & advice
In addition to treating health and medical symptoms, we regularly help with health checks including:
Weight Management
Nutrition Advice
Family Planning Health Check
Health check for over 75 and for 45-49 year old
Aboriginal & Torres Strait Islander Health Check
Medication Review with our doctors and our practice consultant pharmacist
Pre-employment Checks
Skin Cancer Checks
Travel medicine