We
welcome you

to our
Family Practice

Everyone at Meroo Street Family Practice is part of a team that's committed to patient care. Our doctors, nurses, practice staff and allied health professionals are all here to assess and promote health and wellness for all our patients.

Whatever ails you, be assured you will receive top medical care and attention with every consult. With both male and female doctors on staff, you have a choice of physician. We encourage patients to build a history with one doctor to keep better personal track of your health history.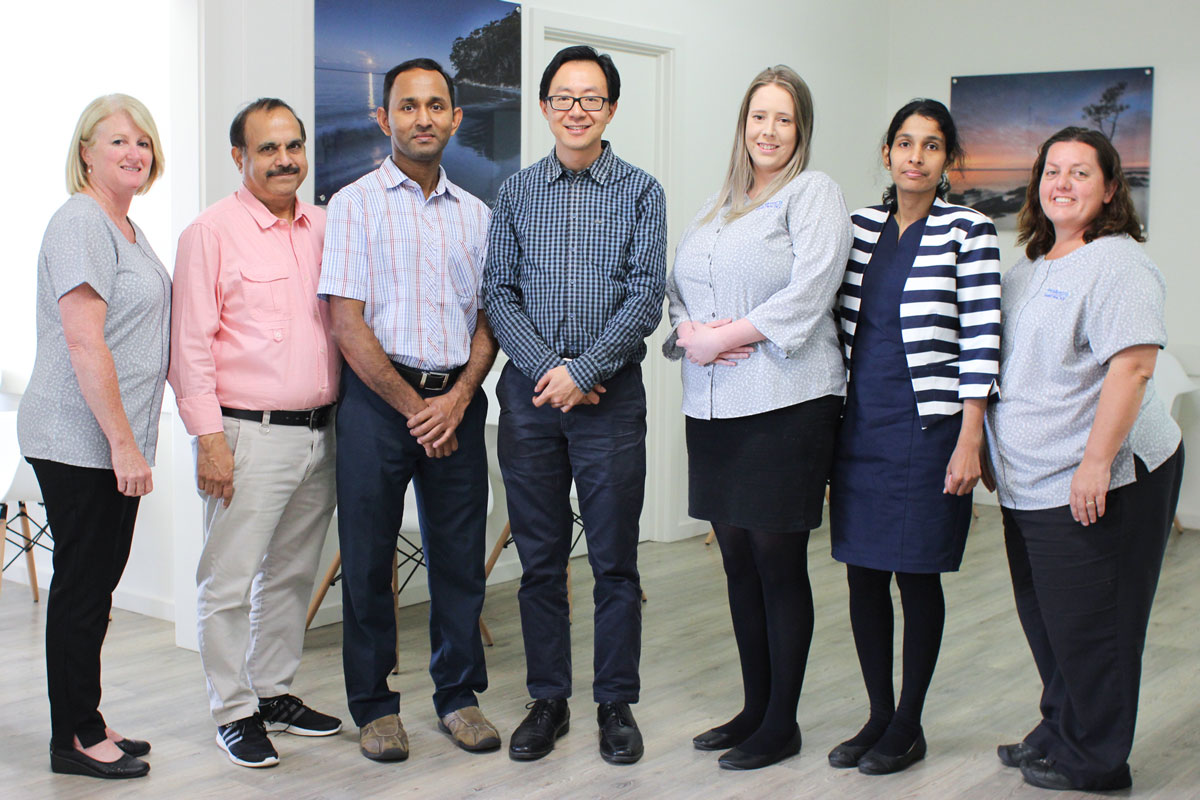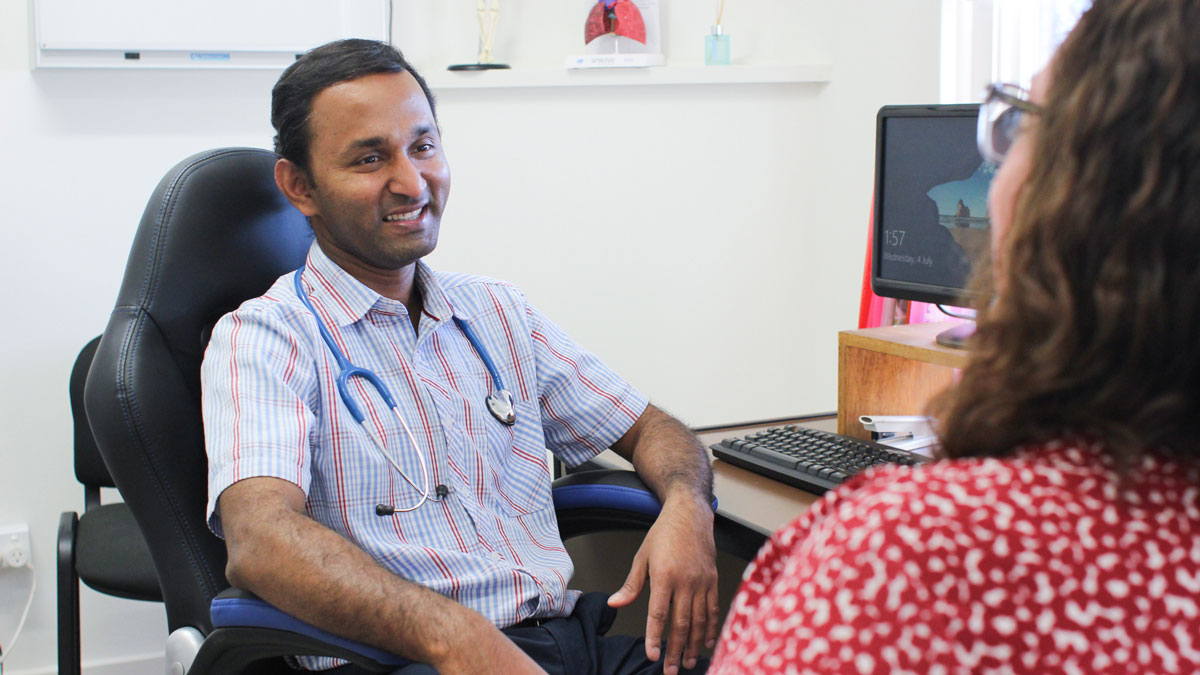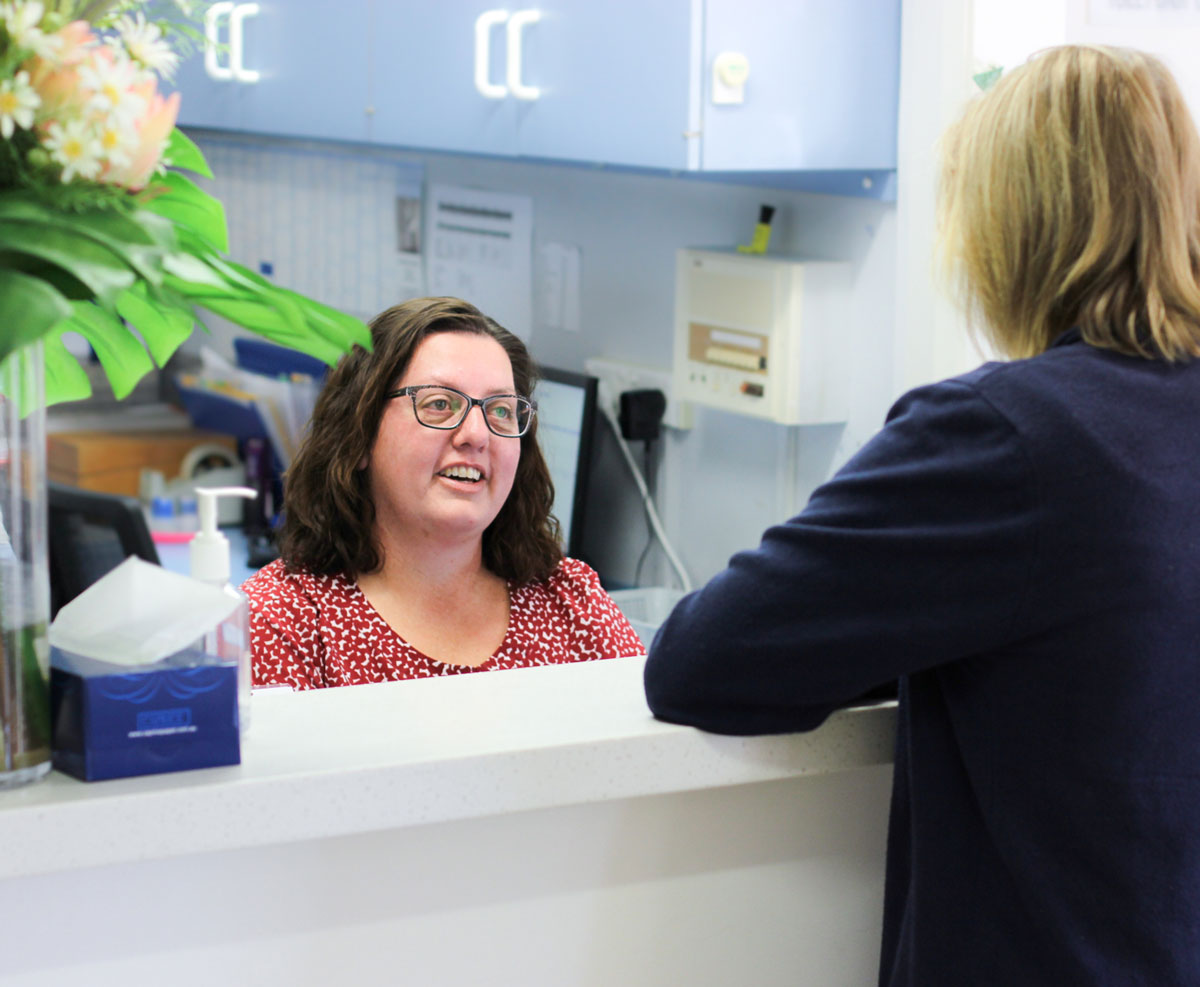 We speak your language
Our doctors and staff speak several languages, including
English
Cantonese
Hindi
Urdu
Arabic
Please let us know your preference when you book your appointment.
Dr Vincent Au
GP and Practice Principal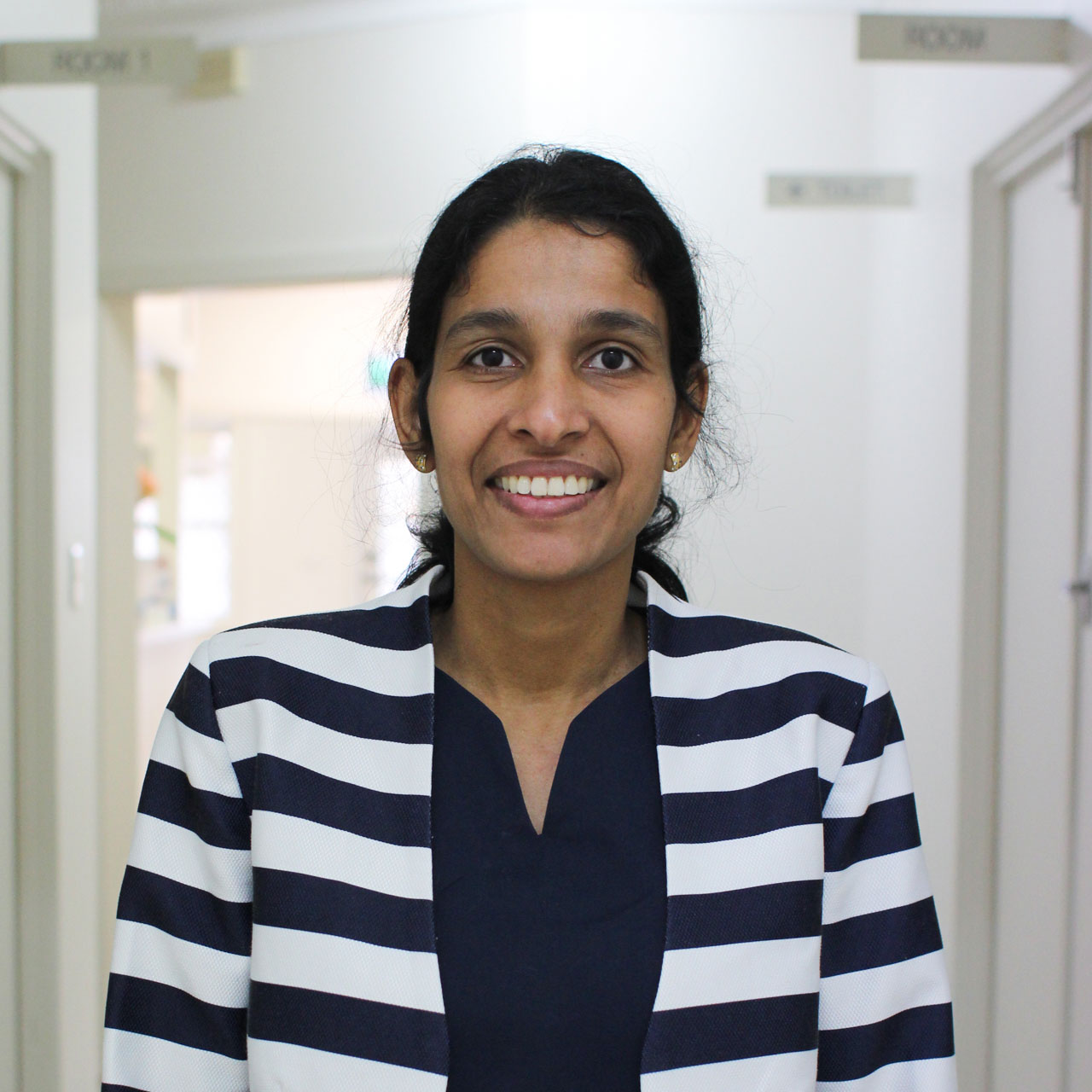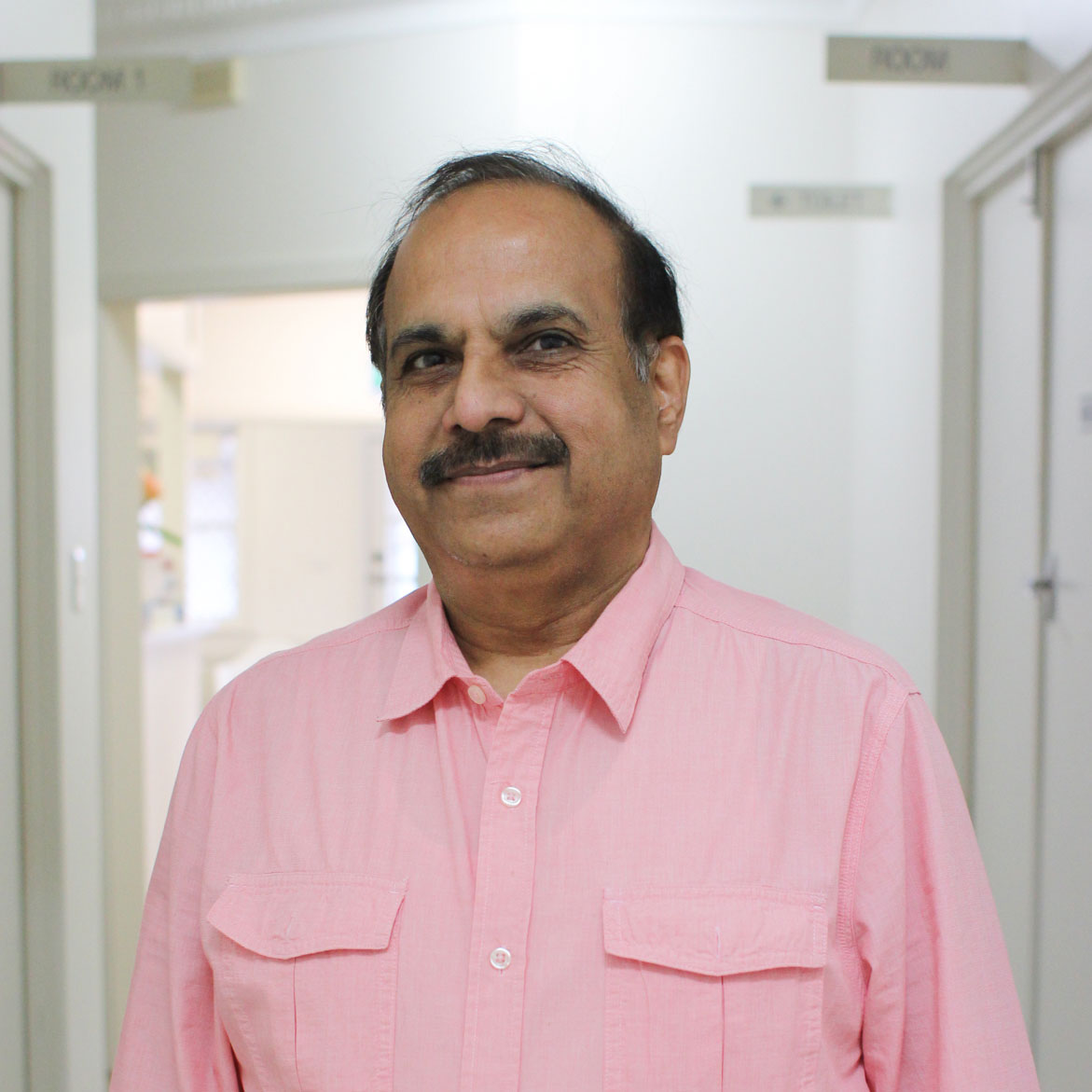 Dr Atul Misra
GP – Paediatrics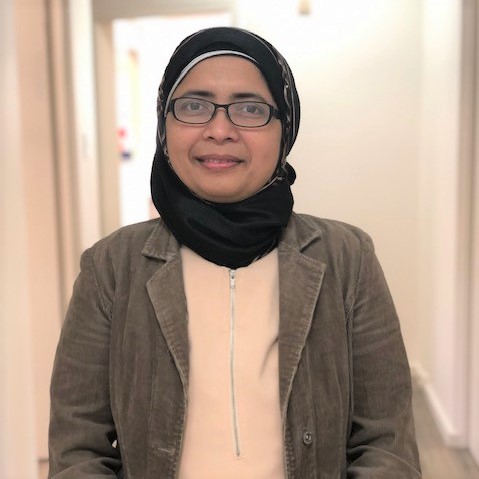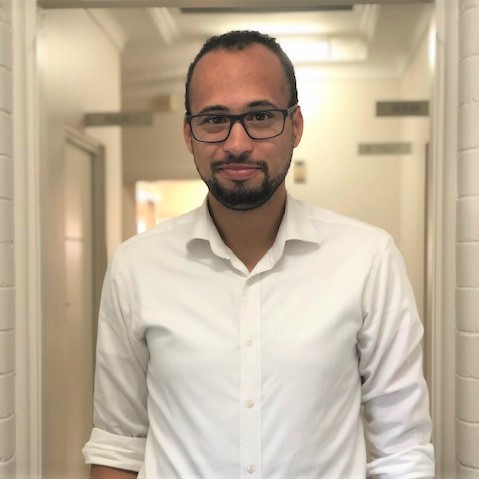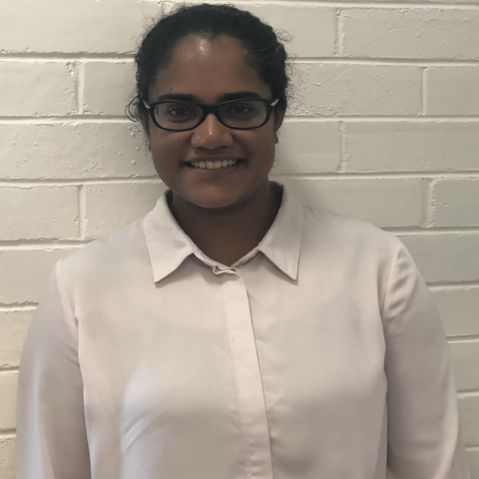 Our Allied Health Practitioners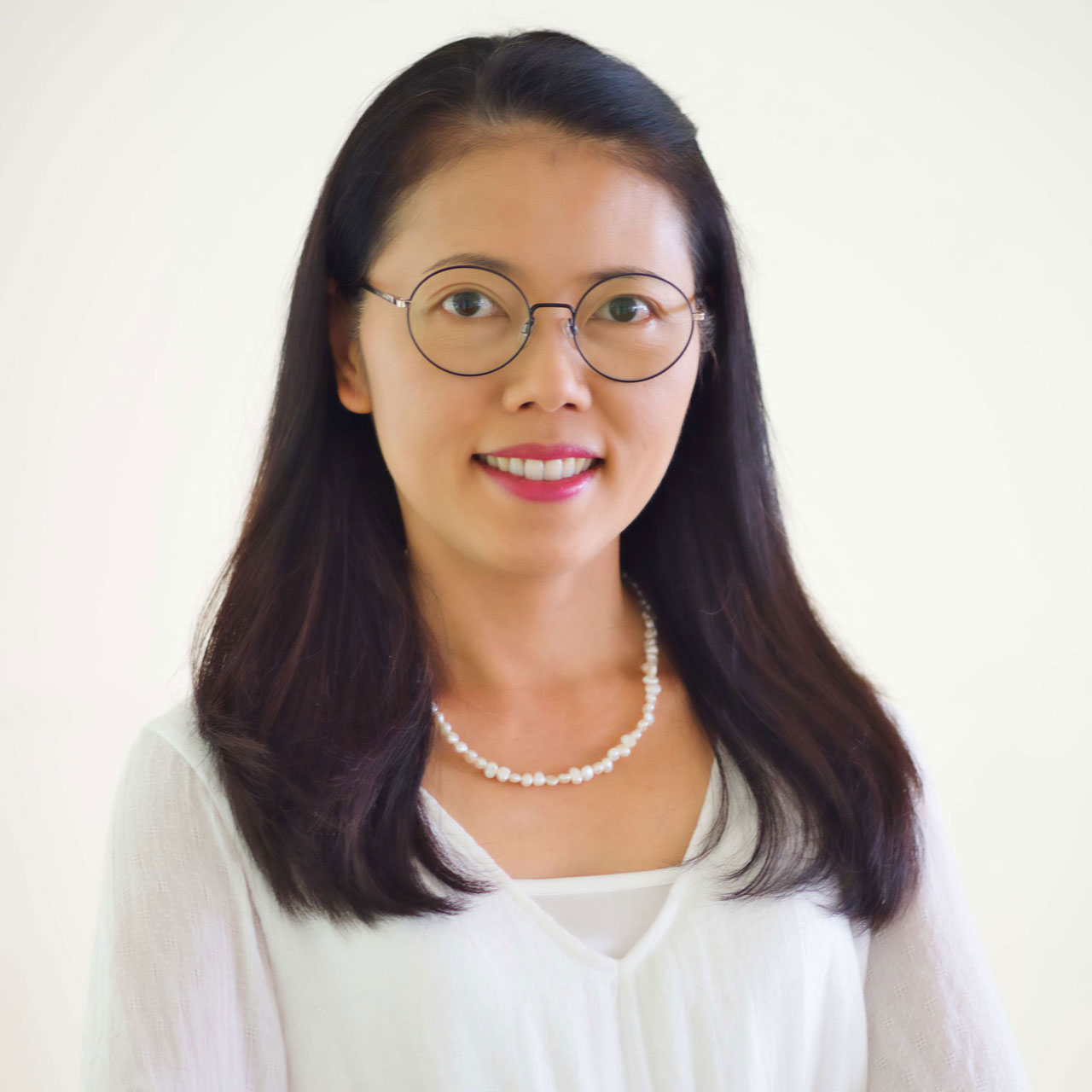 Clinical Pharmacist
Maihuyen Tran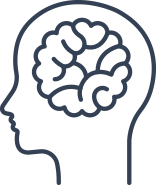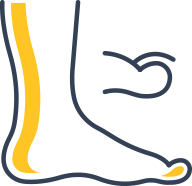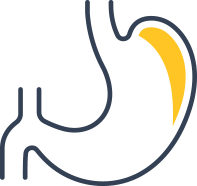 Dietitian
Charlotte Duncan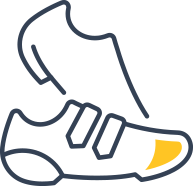 Exercise Physiologist
Medicine in Motion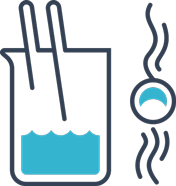 Pathology service
Laverty Pathology