Qualified caring local doctors at your service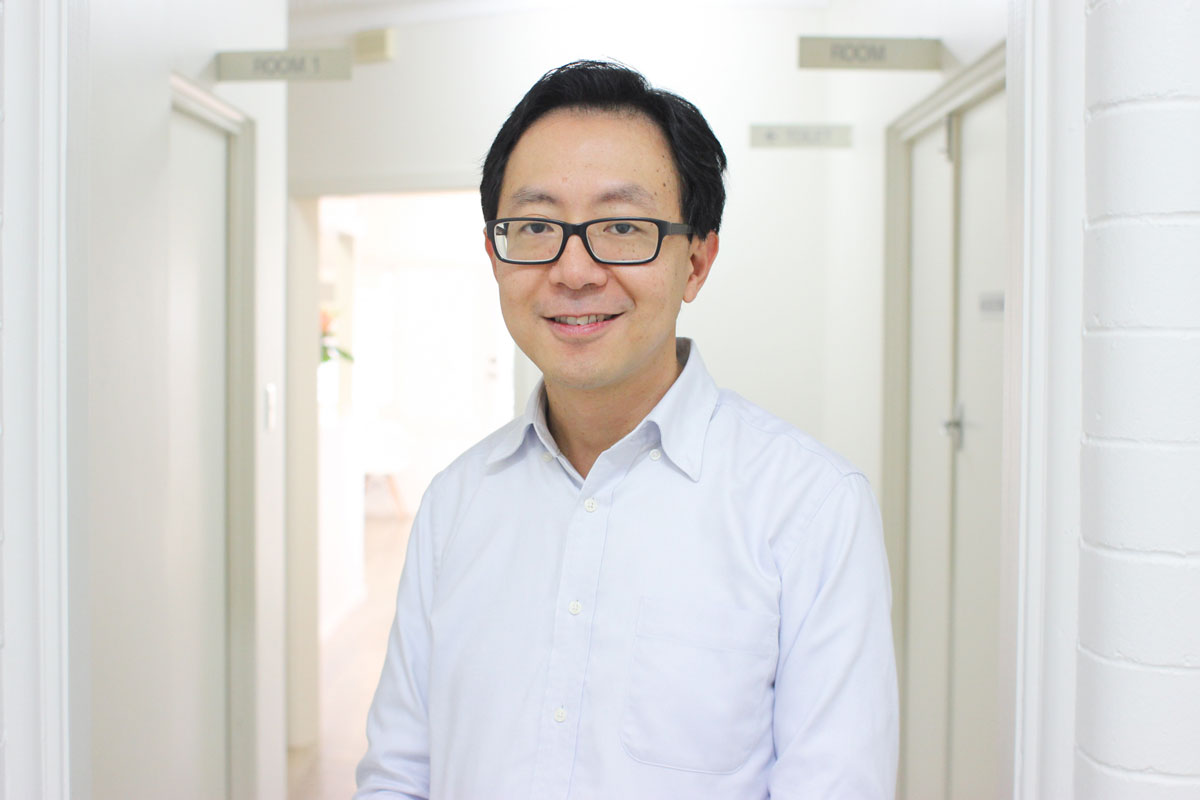 Dr Vincent Au – GP and Practice Principal
MBBS BSc (Med) UNSW, FRACGP
Dr Vincent Au completed his medical training at the University of New South Wales in Sydney in 1999 and has more than 20 years of experience as a doctor. He is a Fellow of the Australian College of General Practitioners.
Dr Au was born in Hong Kong and moved to Sydney in 1989. He made his home in Vincentia with his wife and newborn son in 2010.
Prior to taking ownership at Meroo St Family Practice in 2017, Dr Au worked as a general practitioner at Basin View Medical Centre for 7 years. Dr Au speaks Cantonese fluently and has a special interest in chronic disease management. Dr Au is consulting Monday to Friday and welcomes new patients.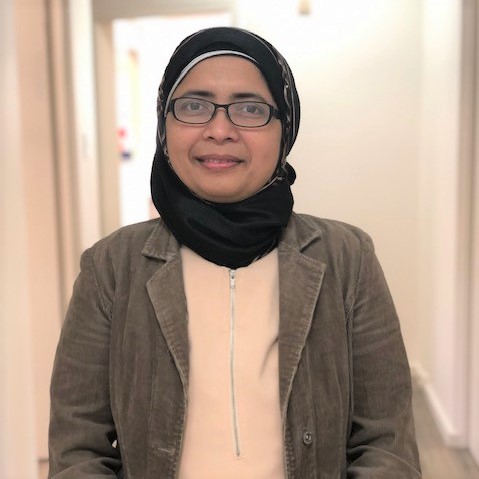 Dr Hasina Muttaqi – GP
MBBS, AMC
Dr Muttaqi has more than 16 years experience as a doctor in multiple locations including Royal Hobart, Launceston General, Shellharbour, Wollongong and Shoalhaven Hospital's. She transitioned to General Practice in 2013 and enjoy's all aspects of family medicine with particular interest in Women's Health and Chronic Disease Management. When not working, she enjoy's cooking and spending time with her family. Dr Muttaqi speaks Bengali and is consulting every Monday and Thursday and welcomes new patients.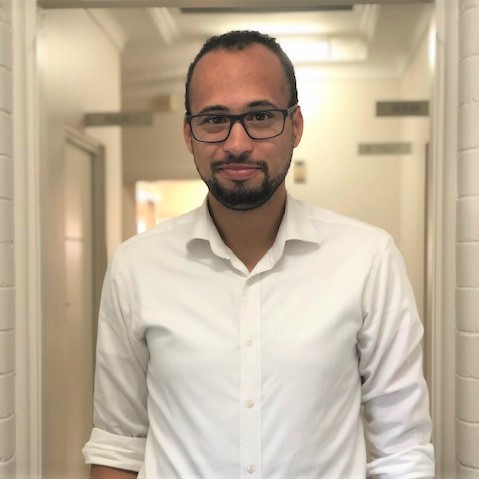 Dr Daniel Ackland – GP
MBBS BSc, MSC (Biology of vision)
Dr Ackland completed his medical training at University College London in 2012 and worked in various hospitals in and around London until he moved to Australia in 2016. He has worked in Cairns Base Hospital for a year before moving to the Illawarra where he has experience working in the Shoalhaven, Shellharbour and Wollongong public hospitals.  He has an interest in all aspects of general practice with special interest and experience in ophthalmology.  Dr Ackland works Tuesday, Wednesday and Friday and welcomes new patients.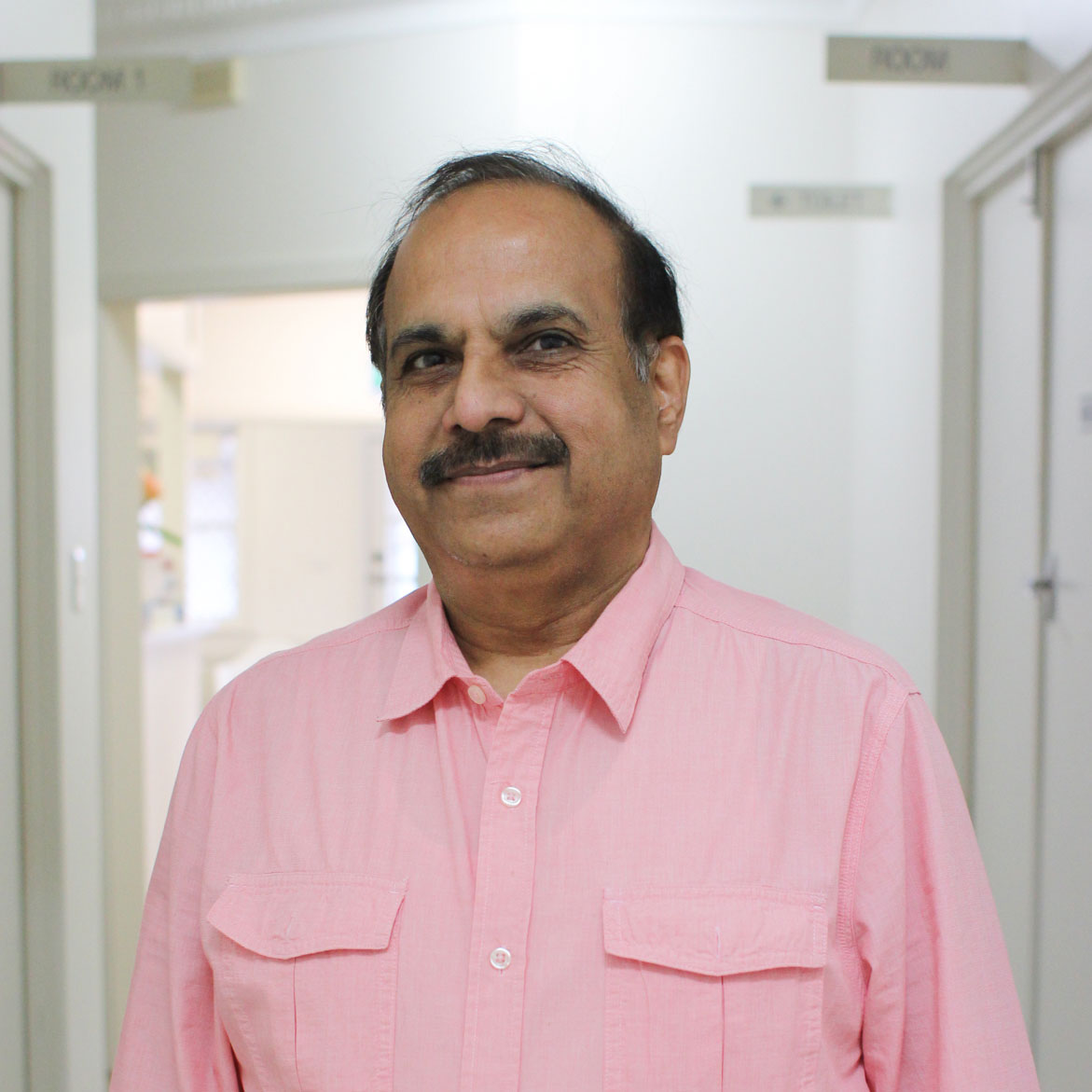 Dr Atul Misra – GP
MBBS MD (Paediatrics)
DCH (Diploma in child health)
Dr Misra brings over 13 years experience in Australia working with hospitals as part of NSW Health. He has international experience in medicine having worked 20 years in India, North Africa & UAE. Dr Misra can speak Hindi, Urdu & Arabic in addition to English and has wide experience working in multicultural communities.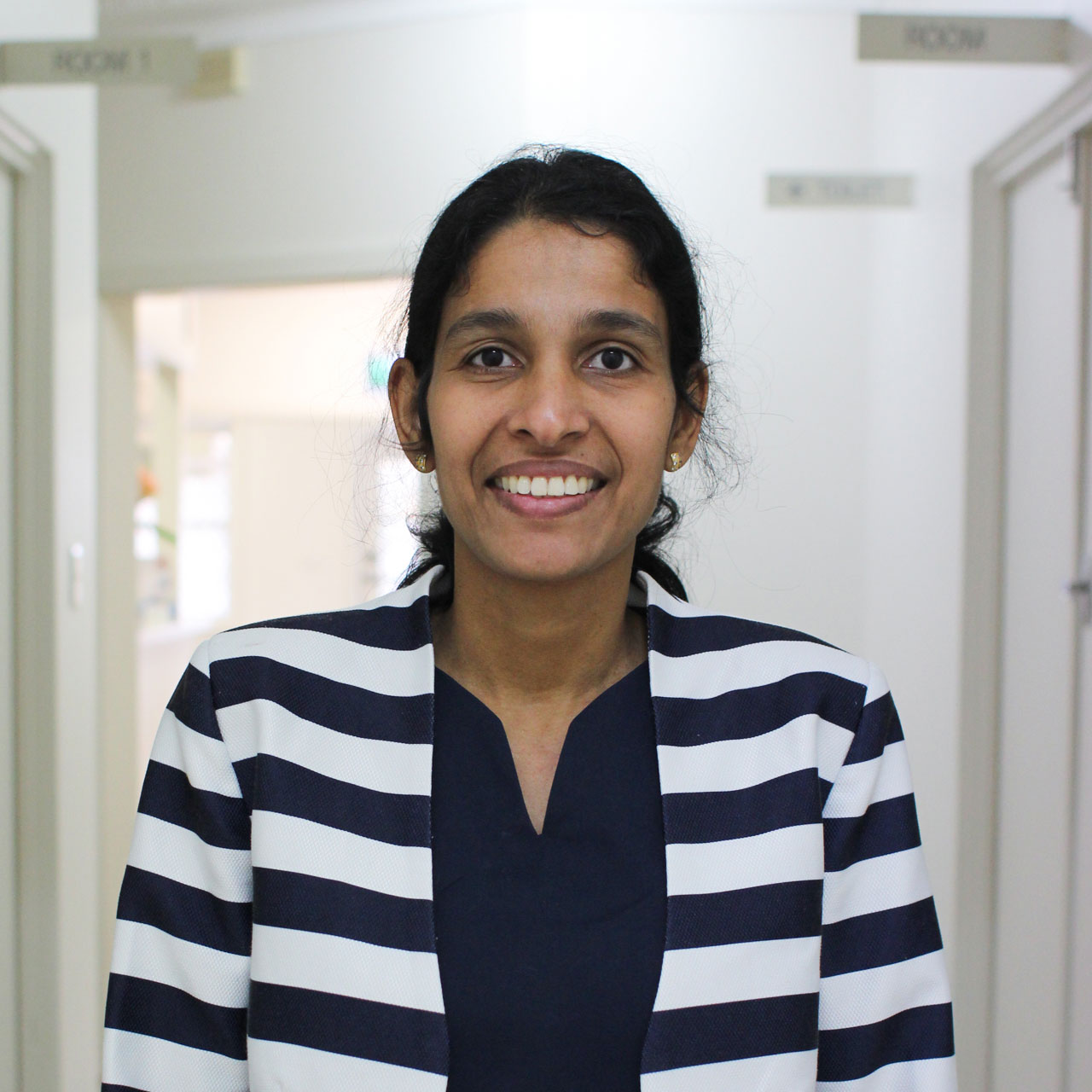 Dr Jega Benjamin – GP
MBBS
Dr Jeganthini (Jega) Benjamin completed her medical training in 2007 and moved to Australia in 2011. She worked in Alice Springs Hospital, Wodonga Hospital and Bega Hospital for 3 years before started working as a GP in Merimbula in 2017. She moved to Bomaderry in January 2018 with Tim and their children. She is interested in all aspects of general practice and welcomes new patients.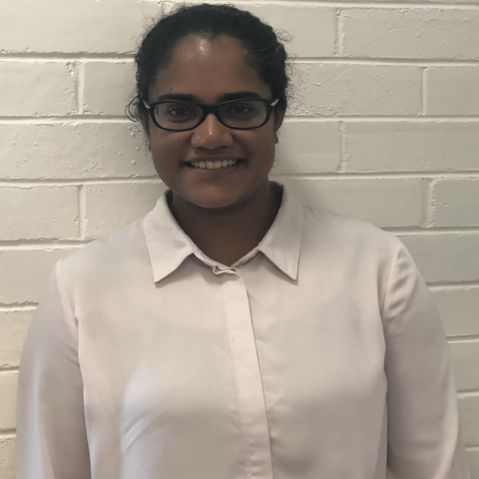 Dr Gayani Lunawila – GP
MBBS DCH, Cert. Emergency Medicine
Dr. Lunuwila completed her medical training in Sri Lanka in 2010 and moved to Australia in 2015.She worked in Liverpool Hospital and Blacktown Mount Druitt Hospitals before starting her GP training. She is interested in all aspects of General Practice. She works on Monday, Tuesday and Friday and welcomes new patients