Specialised health services on-site
Pharmacist – Maihuyen Tran
BPharm, MPS, CGP
Maihuyen Tran is a clinical pharmacist with extensive pharmacy experience from 20 years working at teaching hospitals in Sydney at Liverpool, Westmead Children and St Vincent's. Currently working at Shoalhaven Hospital with a passion for Home Medications Review. Ms Tran brings excellent insights and service to our Practice about how to manage medicines effectively and medical devices such as inhalers, blood pressure monitors and blood glucose monitors correctly. She lives in Vincentia with her family and love the Shoalhaven area.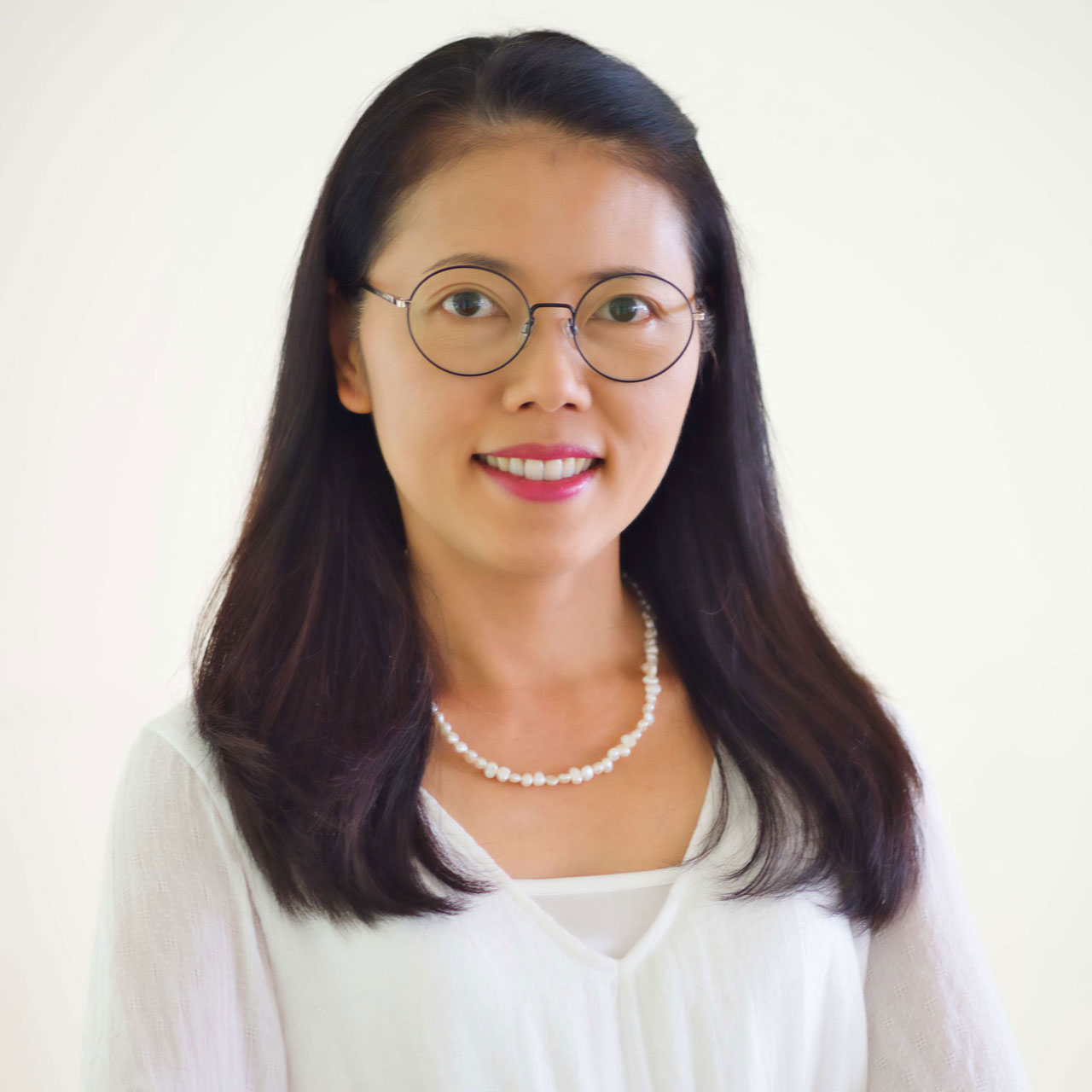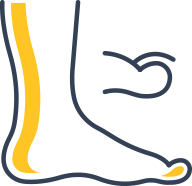 Podiatrist – Bruce Mead
Perfect Steps Podiatry looks after all foot care issues including diabetic foot checks and orthotics fittings. Bruce will assess any back, leg, knee or ankle pain that could stem from chronic foot conditions. Consultations are bulk billed for eligible patients; rebates may be available through private health funds and private consultations are welcome. Bruce takes bookings on a Monday only.
Psychologist – Trish Kenny
Trish Kenny is an experienced Clinical Psychologist with mental health assessment expertise. She offers psychological therapy for assistance with life stage, health and circumstantial stressors as well as depression, anxiety and dealing with late-onset impact of trauma. Trish uses client-centred approaches to therapy. Consultations are available Tues/Thurs/Fridays at our practice and are Bulk-Billed for eligible patients.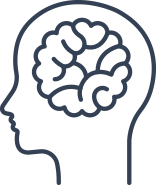 Dietitian – Charlotte Duncan
Charlotte Duncan has worked in nutrition and dietetics for over 15 years helping people navigate their way through the science of nutrition and adopt healthy nutrition practices. She takes special interest in conditions that require medical nutrition therapy like Diabetes, Coeliac disease, Irritable Bowel Syndrome, Iron deficiency anaemia and weight management. Service can be Bulk Billed with an EPC referral.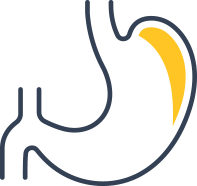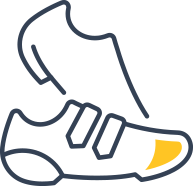 Exercise Physiologist – Medicine in Motion
Accredited Exercise Physiologists (AEP's) specialise in clinical exercise prescription and the delivery of exercise & lifestyle modification programs for people who are at risk of, or living with chronic disease. An initial consultation is made to determine your current health status, medical history and exercise/physical activity history. The patient's health goals will be discussed and determined. Development of an exercise program, either in the gym, pool or at home; individual or in a group; followed by instruction on how to complete the exercise program with correct technique will be made. Written reports to the referring GP will be sent. Appointments can be made on the last Thursday of the month. There is a $20 gap payment on consultations with EPC referrals.
Pathology Service – Laverty Pathology
Pathologists are on site to take blood samples as requested by your GP. They can conduct Spirometry testing, ECG's, Oral Glucose Tolerance Testing and perform chain of command/court ordered supervised drug and alcohol test. They have a regular courier that transports the samples to their laboratory for testing and your results will be electronically sent to your GP. Their opening hours are 8:00am – 4:00pm Monday to Friday. They are closed from 12:00 -12.30 daily for lunch. You DO NOT need to be a patient at the practice to use this service.